Onboard and Manage Teams picks up where the Apploi recruiting platform leaves off. Once a candidate has an offer, Onboard and Manage Teams digitizes their documentation and automatically manages certifications and licenses moving forward to ensure compliance and streamline manual tasks.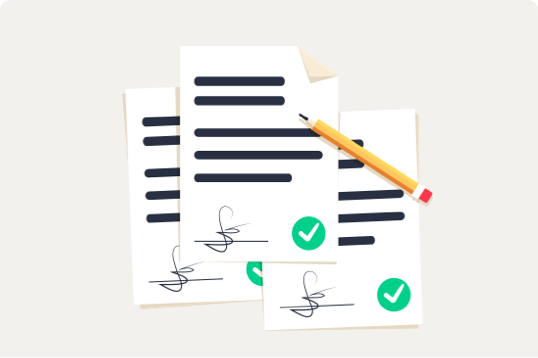 Documentation Digitization
Send staff onboarding documents, manage occupational health records, monitor employee work readiness, and easily track the progress and completion of all necessary documents.
Audit Compliance
Store employee information from multiple locations on one platform to reduce audit risk and save HR staff valuable time.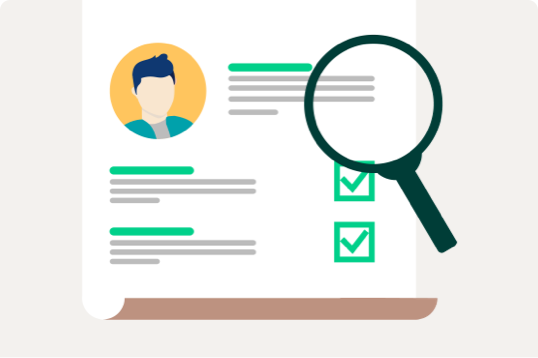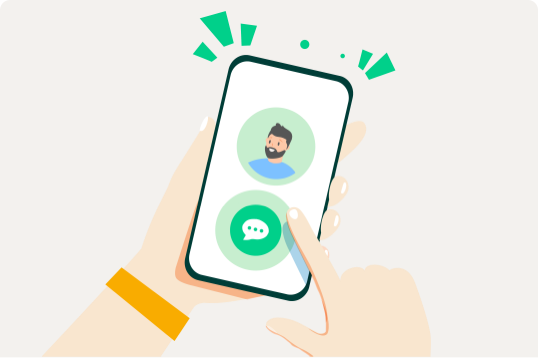 Notification Automation
Receive automated updates, alerts, and reminders when Onboard and Manage Teams detects any missing information or expiring documents.
Safe File Storage
Keep documentation safe. Store information securely and protect sensitive employee data with role-based user permissions.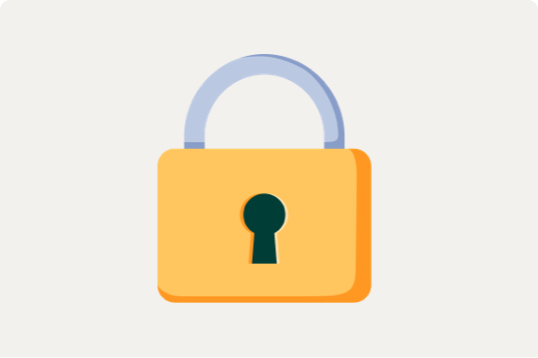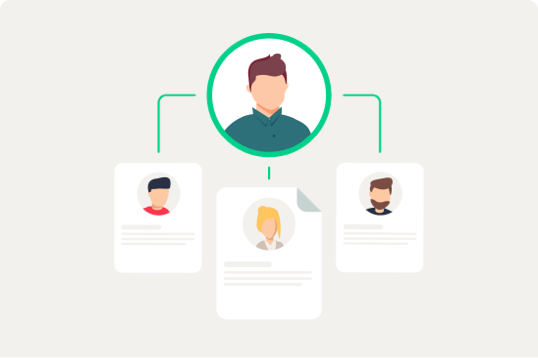 Intuitive Analytics
Understand workforce readiness at a glance. See which employee documentation is up to date, soon to expire, or missing. View analytics globally or at individual facilities.
Want to learn more about Onboard & Manage Teams?
Reach out to us today to request a demo.