CUSTOMERS LOVE OUR PLATFORM
reduction in days to hire
average candidate application conversion
days from interview-to-offer
Fill high-volume veterinary roles quickly and efficiently. At Apploi, we're committed to creating customizable recruiting solutions that fit every hiring process on a platform made for humans, by humans. From recruitment marketing and candidate engagement to credentialing and employee management, we offer an end-to-end solution that simplifies digital hiring. Our user-friendly platform combines seamless integration with intuitive tools designed specifically for veterinarians to drive successful recruitment.
Capture your ideal talent with Apploi's recruitment marketing engine. We give you the tools to drive quality candidates to your door, from intelligent job post distribution optimized for search result rankings to mobile-friendly branded pages. Save time and find the right candidates quickly with our social site integrations, automated screening, and easy apply options.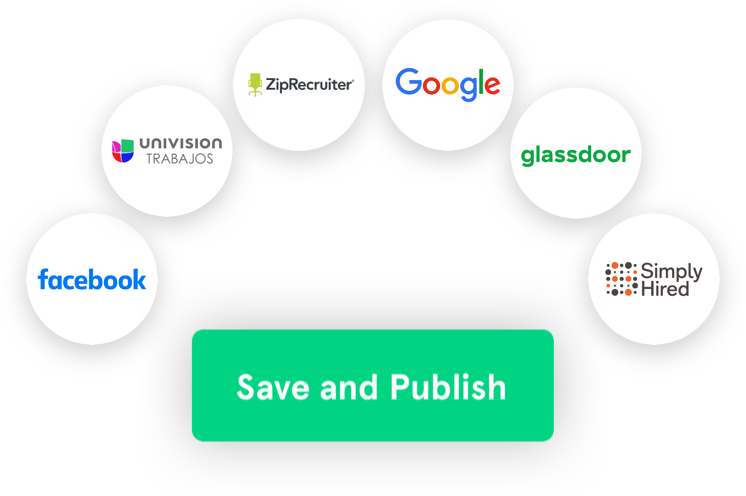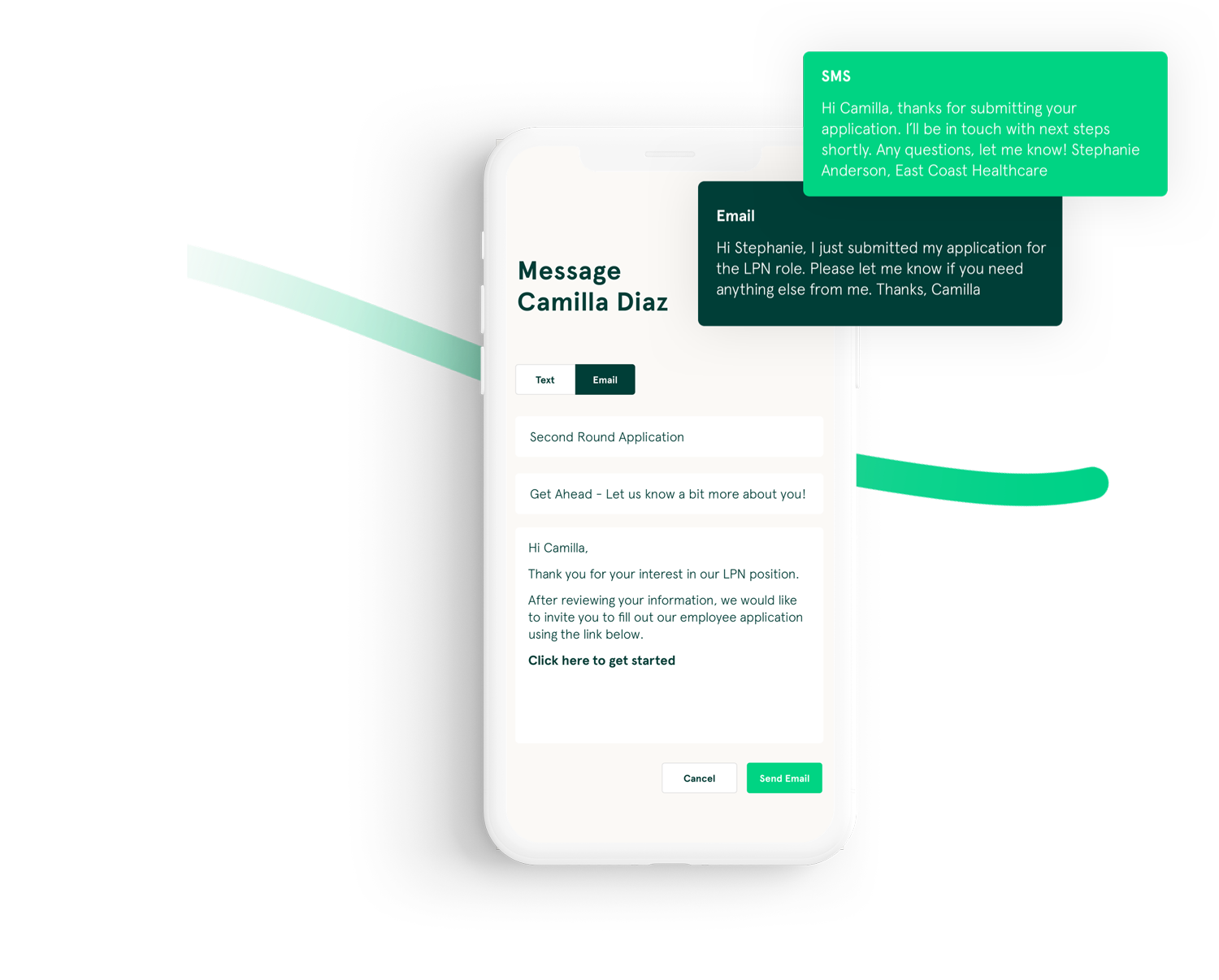 Engage candidates effectively from application onwards so you can speed up hiring. Our in-platform messaging and calendar integrations help you streamline applicant communication and interview scheduling. Stay on track as you move applicants towards a final decision by creating a customizable hiring process for your team. Verify licenses, complete background checks, and create and manage documentation, all before making an offer.
Easily create offer letters and onboarding packets within the platform for each job and location and send them to individual applicants. Each document comes pre-filled with application information so candidates can complete and sign paperwork electronically from any mobile or desktop device. Select tools can even automatically populate Employee Profiles with details from new hires' onboarding packets.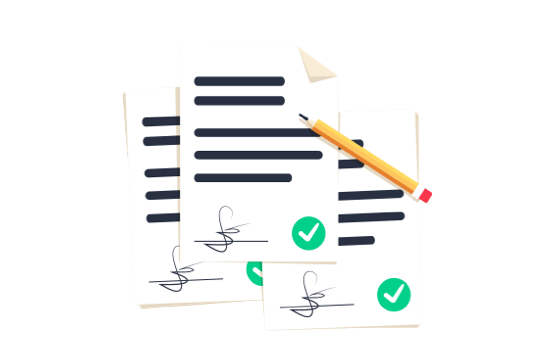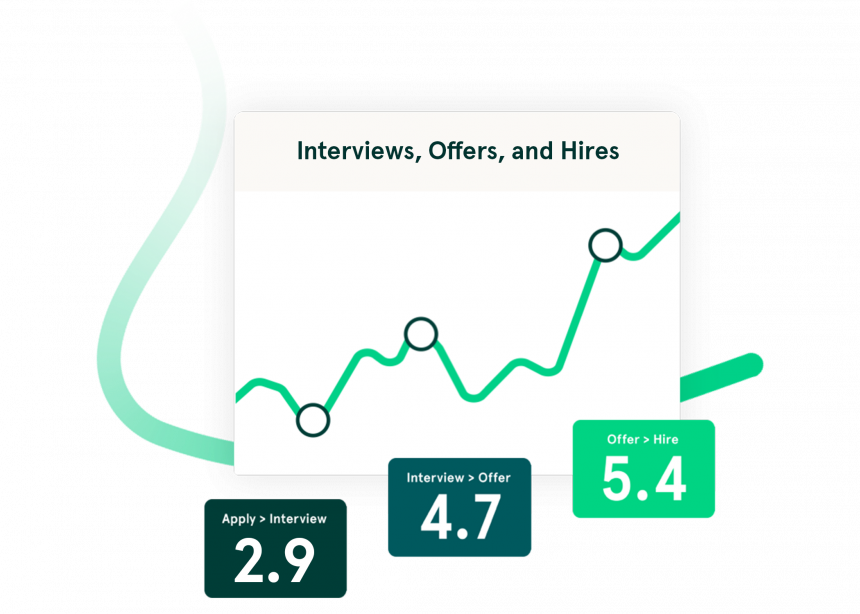 We believe smart recruiting isn't just about great tech, it's about knowing what parts of your hiring process are working. Our comprehensive analytics dashboard gives you full visibility into every stage of the hiring process.
Actively follow and analyze workforce, recruitment, and hiring trends at each of your facilities. Track job post-performance across multiple job boards and social sites, and monitor candidate sources to see where your talent comes from. Follow candidate totals throughout your recruiting workflow so you can get clarity on your conversion rates and ROI.
Our recruitment efforts have gone up 75% since using the platform. We were not reaching everyone we needed to with one single platform and this really has made a difference.
Are you ready to take the next step towards simple veterinary recruitment?
From intelligent job post distribution to candidate tracking, scheduling, and communication, we make it easy to hire and onboard the right staff at volume.