Free ebook:
Quality of Life in Assisted Living Communities
Assisted living is facing more competition than ever. As residents search for greater independence and more flexible care options, quality of life will be critical to ensuring the industry's survival.
Providing the care your residents want
Demands for robust programming
How staffing effects quality of care
Hiring tips to build a stronger community
Supporting independent and semi-independent living
How Apploi helps improve quality of care

How this guide can help you improve quality of care in your community: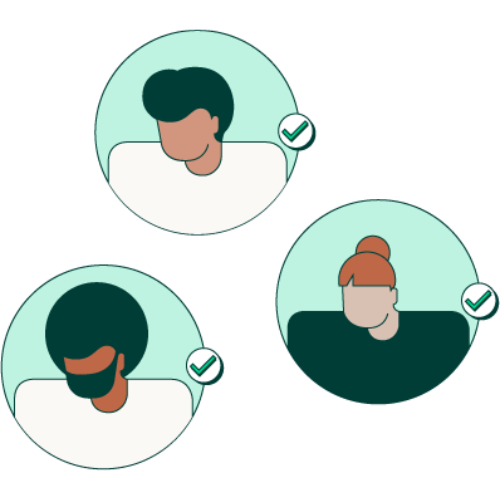 Recruiting
See which recruitment tools can help you improve employer retention and candidate response rates.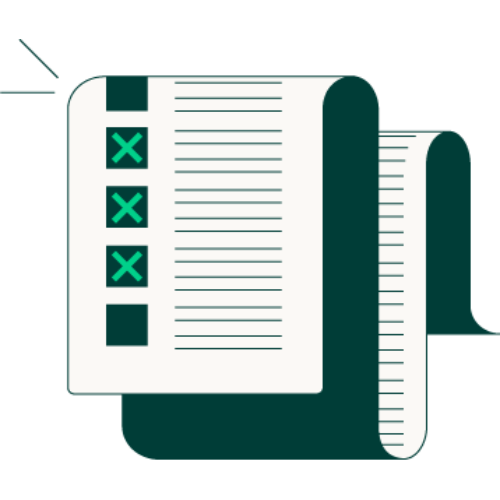 Onboarding
Streamline your onboarding process to ensure your new hires are prepared to provide quality care.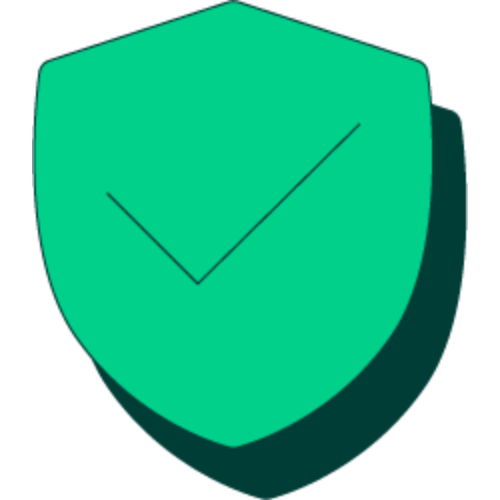 Compliance
Get ahead of your competition by verifying licenses up front to ensure you're spending time on the right candidates.
Download our free guide and
build a stronger community