Free eBook:
Strategies from Leaders:

Retaining Employees

in Long-Term Care
Employee retention is one of the oldest and most constant pressures facing leaders in long-term care (LTC). While there's no silver bullet to fixing employee turnover, leaders have more power than they might realize.
Download our guide for strategies you can implement now to strengthen the employee experience and improve retention.
Find these retention strategies inside:
Developing inspiring leaders
Offering mentorships and professional development
Supporting flexible schedules and work-life balance
Improving the onboarding process
Cultivating a culture of appreciation and recognition
...and more!

Why retaining workers is more essential than ever: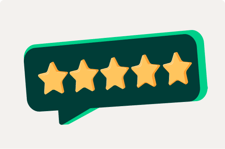 Turnover rates are now used to calculate your CMS star rating.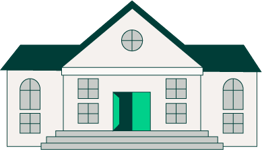 High turnover can lower your quality of care.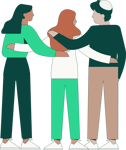 Short-staffing lowers your team morale.