Free ebook:
Recruiting in Senior Living:

How to Grow Your Business
In senior living, your reputation is everything. It connects to all other aspects of your business—your ability to find new hires, hold onto the employees you've got, create a community where residents want to stay, and drive your business's growth.
Download our step-by-step guide to hiring and retention in senior living.
Understanding the demands of senior living
How to improve your company culture
Creating compelling job descriptions (+ free template)
Best practices to distributing your job openings
In-person recruiting tips
How recruitment technology can impact staffing

How this guide can help you grow your business: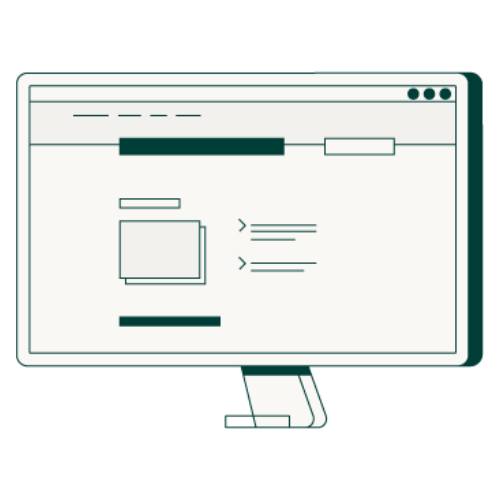 Streamlined Recruiting
Cut down your days-to-hire by 71% with an all-in-one applicant tracking system.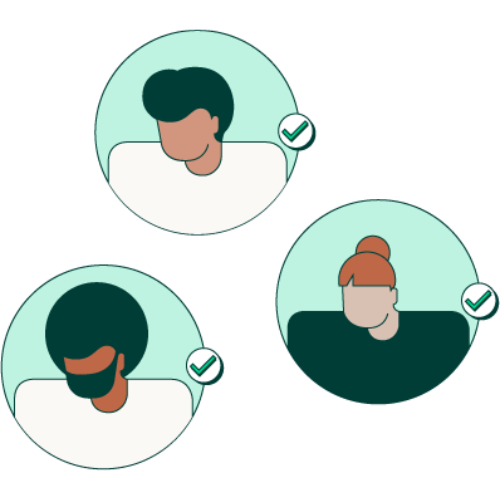 Support Retention
Interlink your recruitment and retention strategies with digital recruiting technology.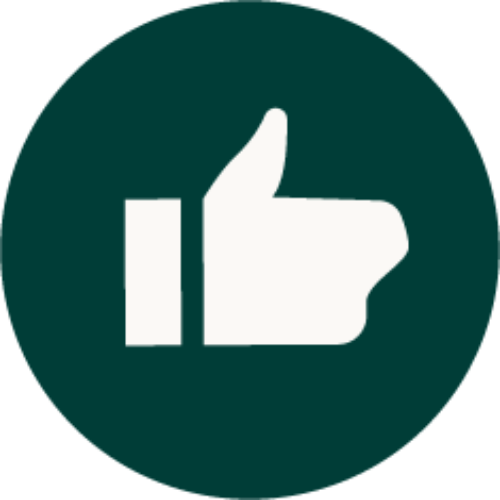 Reduced Costs
Bundling costs in a single platform can help cut the costs of individual job post rates.