Free report:
Healthcare Hiring Trends


Drive Success in the New Year
Where did healthcare leaders struggle in 2022—and how did they rise to the challenge? We rounded up insight from leading employers.
In this report, Apploi partners with industry leaders such as Indeed, myCNAjobs, LinkedIn, and Viventium to review the greatest trends of 2022 and help you plan for the coming year.




State of the Healthcare Industry in 2022
Stop wasting money and promote strategically
Turn sign-on bonuses into loyal workers
How to improve your workplace in 2023
Make payroll work for your staff
Proven strategies to keep job seekers engaged

How industry leaders are succeeding in 2023: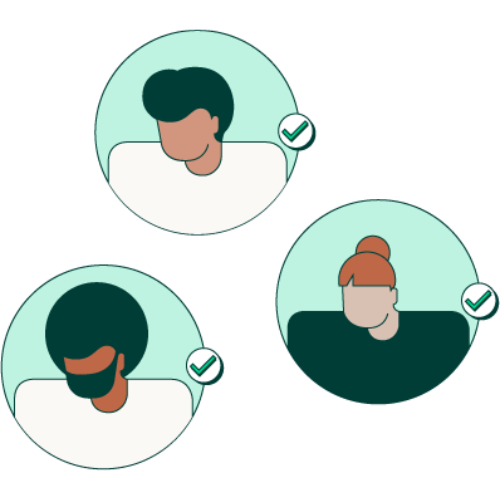 Increase engagement
Optimize candidate communication with streamlined messaging and automated workflows.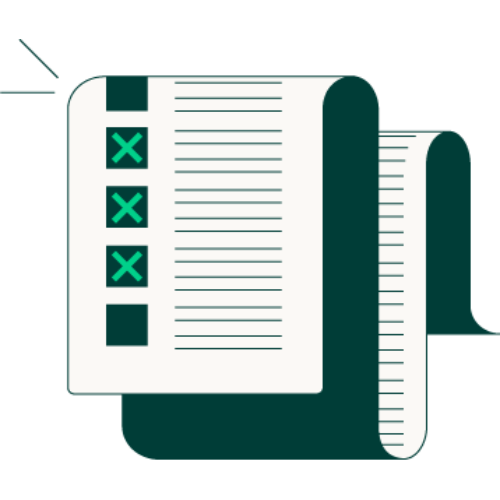 Dive into hiring data
Monitor hiring data to understand what recruiting strategies are actually performing, and cut recruitment costs.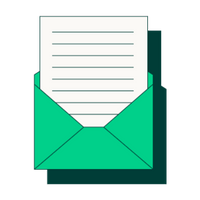 Pay transparency
Hiring managers went
beyond posting basic pay rates to include bonuses, overtime rates, and all additional compensation.